Welcome to our STEM Advent Calendar! Every day find a STEM activity for school or home on a Christmassy theme.
December 1st
We love Technology for Fun and these Brush Bots are a great activity at any time but give them a red nose and there's your Christmas Brush Bot Rudolph! Find the video here.
December 2nd
If you're looking for Christmas STEM inspiration for your classroom have a look at these great videos from STEM Learning UK . We particularly like the tea bag convection! Find the videos here.
December 3rd

The IET Education Starry Lights activity is great for KS3 maths. See their whole Christmas collection here.
December 4th
We think Physics In Advent is fantastic! Every day there is a Physics demo & multiple choice question. Get the answer the next day. Great for secondary age and adults. Find them here.
December 5th
This is a lovely activity from our good friends at Xplore Science Discovery Centre in Wrexham. HOW FAR CAN YOU BLOW SANTA'S SLEIGH? Activity details here.
December 6th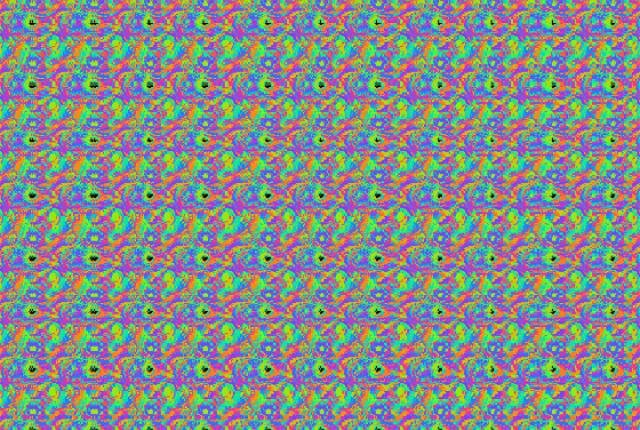 Thank you to STEM Ambassador Jon Laver for sharing this image with us. It may look like Christmas wrapping paper but it's a stereogram or Magic Eye image. Find it here. Go here for a guide on how to look at it.
December 7th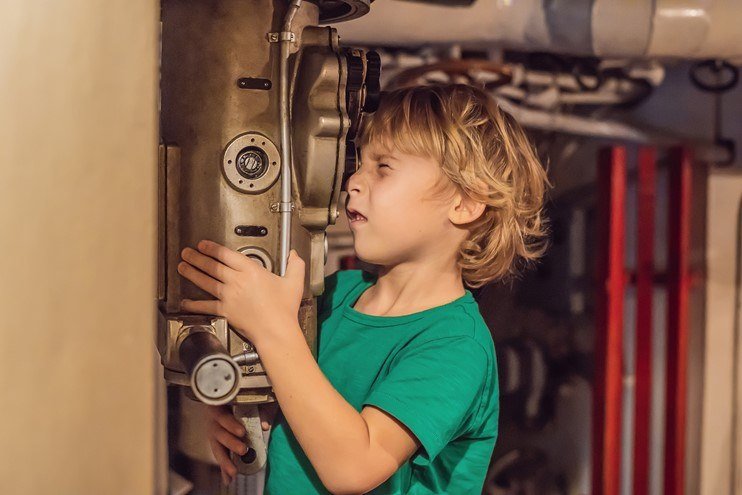 Make these Pixie Periscopes with your KS2 class. A great Christmassy STEM activity from the IET. Find them here and see their whole Christmas collection here.
December 8th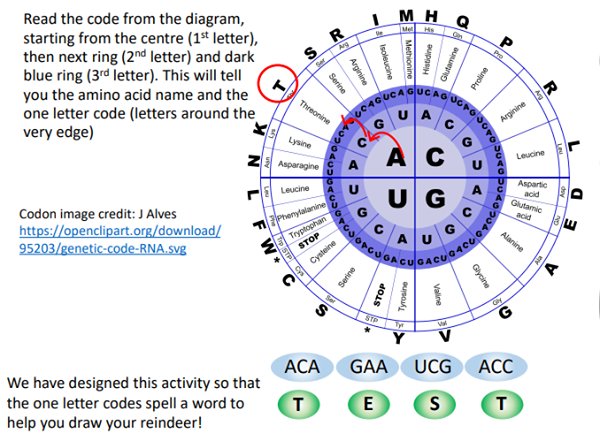 Can you crack the genetic code to draw a reindeer? This is a lovely KS2/3 cross-curricular activity from STEM Ambassador Elaine Dunlop. Find it here.

December 9th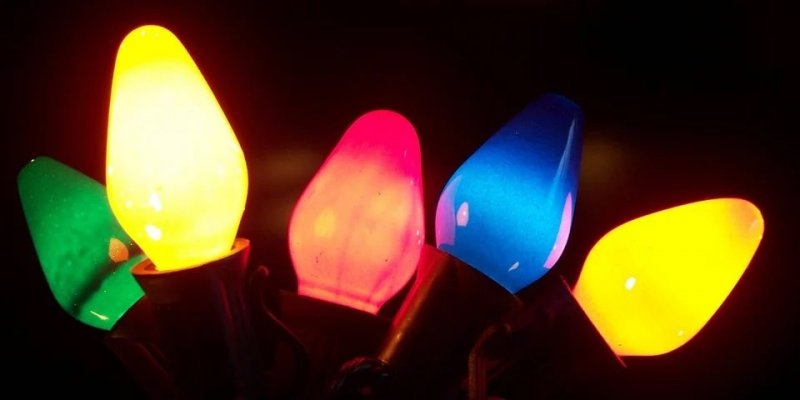 We are fans of Terrific Scientific on the BBC website all year round but have a look at this lovely Christmas fun activity: How do Christmas lights work? Find it here.
December 10th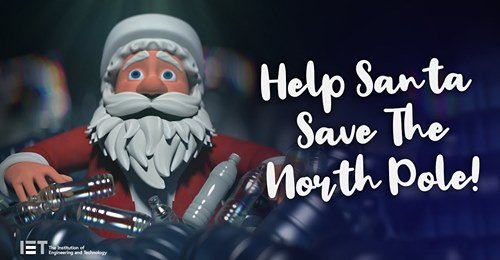 We love the IET #SantaLovesSTEM videos and this year's #SaveTheNorthPole helps to share the magic of Christmas and commitment to engineer a better, sustainable world with the help of the next generation of innovators. Find it here.
December 11th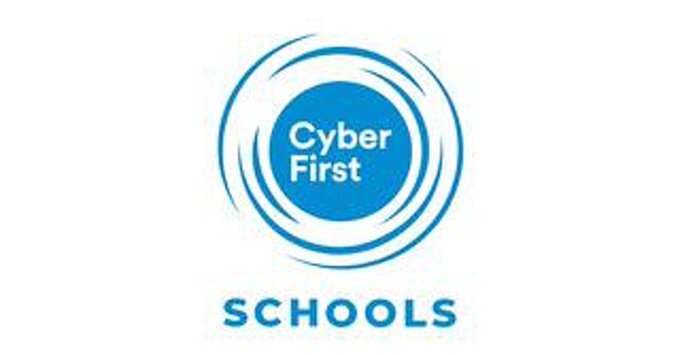 Help Seren crack the code in 'The Festive Chest - an Adventure in Cyber-Security'. An evening webinar for 8 to 14yrs on December 15th hosted by the South Wales branch of the BCS. BOOK YOUR PLACE HERE.
December 12th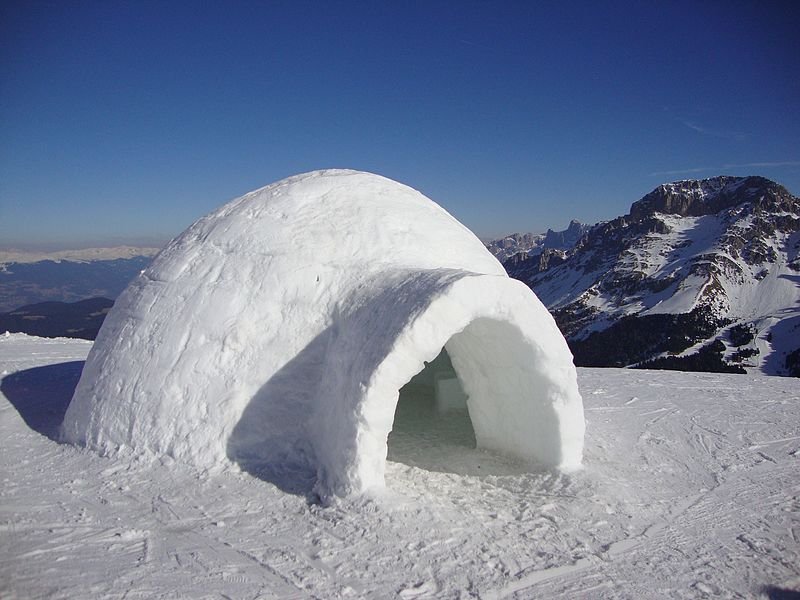 Why don't igloos melt? Here's another lovely infographic from Terrific Scientific at the BBC explaining exactly why igloos remain frozen, even when there's a fire inside! Find it here.
December 13th
Here's a different optical illusion, known as the Lilac Chaser, from STEM Ambassador Jon Laver. Go here to see a moving version of this image and concentrate on the cross in the centre. What do you see? There's an explanation here of what is going on.
December 14th

A Christmassy Physics activity ideal for KS3 - Make a Snow Globe from IET Education. See their whole Christmas collection here.
December 15th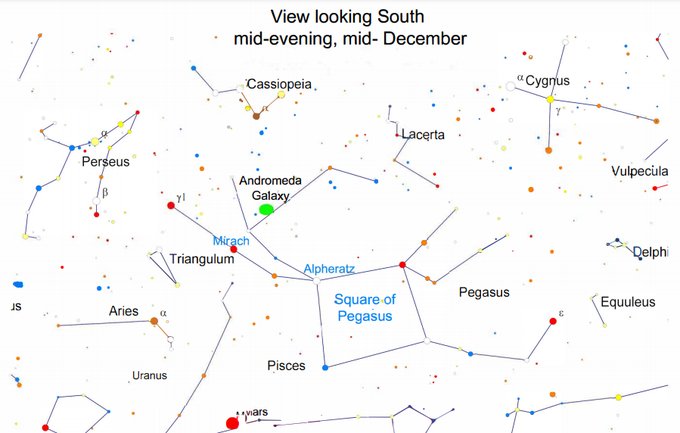 Thank you to STEM Ambassador Nick Busby for a chart and written description of the winter night sky. Let's hope for clear skies so we can see it for ourselves! Find the chart here and a detailed description and guide here.
December 16th
There's plenty to discover in The Chemistry Advent Calendar 2020: Christmas chemistry at home. Find it here.
December 17th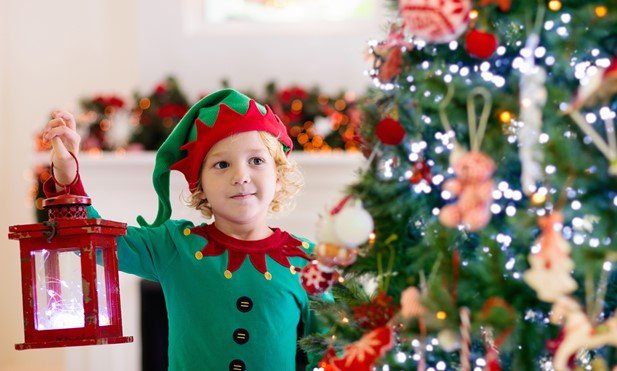 Dress the Elf from IET Education requires a practical approach to applying multiplication for younger children on a Christmas theme. Find all their Primary Christmas activities here
December 18th

We're looking forward to watching this year's Royal Institute Christmas Lectures. Make a note in your diary! All details here.
December 19th
With all Science Centres closed why not watch a Science Show from your sofa? Here's a great Christmas show from our friends at Xplore Science Discovery Centre in Wrexham. Enjoy! Find it here.
December 20th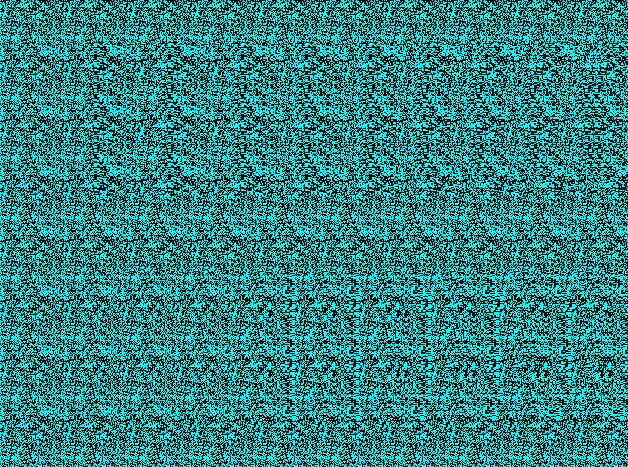 Here's another Christmas wrapping paper stereogram from STEM Ambassador Jon Laver Find the full image here. See tips on looking at Magic Eye images here.
December 21st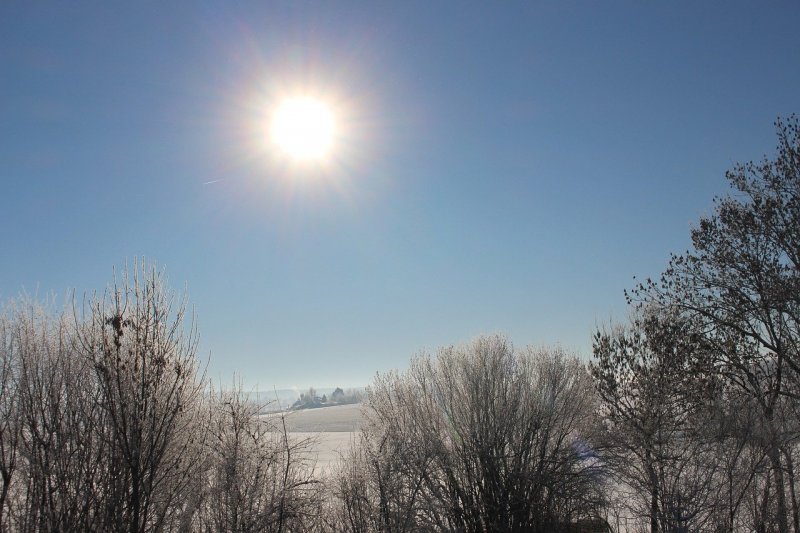 Today is the shortest day of 2020. Head over to the Royal Museums Greenwich website for a great explanation of the Winter Solstice here.
December 22nd
We have really enjoyed the advent calendar from @STEMHUB_SE all through December. This activity was by Welsh STEM Ambassador Tracy Hughes and we think it's worth sharing again! A great holiday STEM activity to do with the kids! Find it here.
December 23rd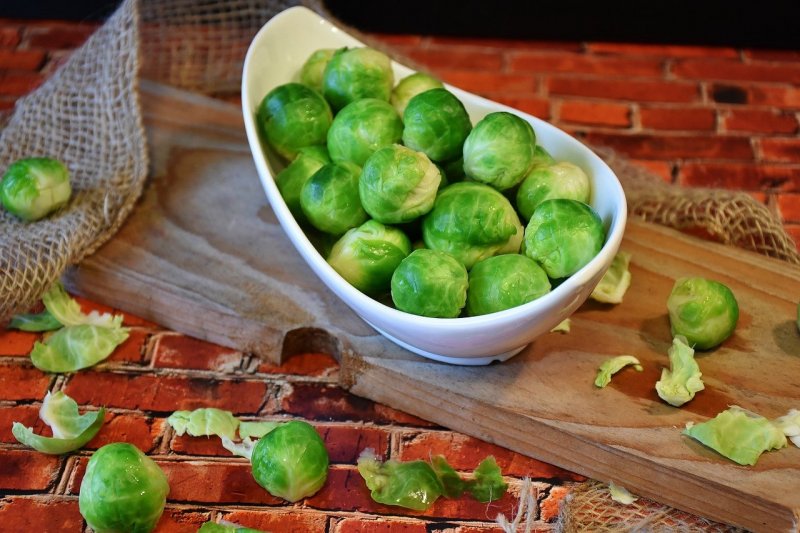 Why do some people not like sprouts? Head over to Terrific Scientific on BBC Teach for a quiz to learn if you are a Supertaster - it might give you an excuse to avoid sprouts on the big day! Find it here.
December 24th
NADOLIG LLAWEN O BAWB!!
MERRY CHRISTMAS EVERYBODY!!