December
Wales Climate Week. 4-8 December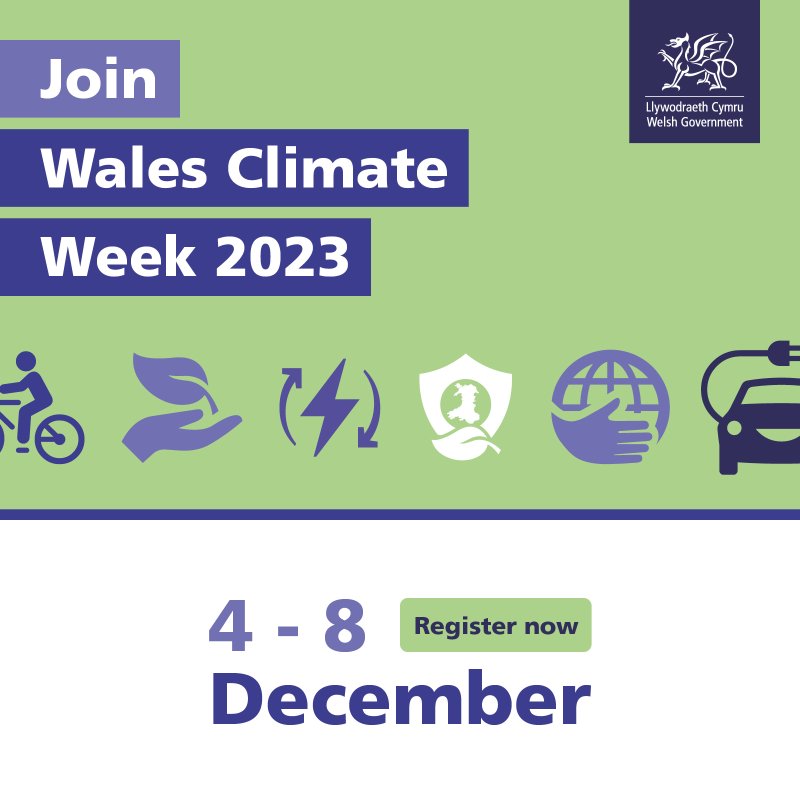 Wales Climate Week provides an annual opportunity to hold a national conversation on climate change and engage a wide range of stakeholders, as well as members of the public, in important discussions that can shape government policy and influence future climate change strategies, policies and solutions. The theme for this year's Wales Climate Week is also one of the most important questions facing our society today: – How do we tackle climate change in a fair way?
The virtual conference will be held over 5 days between 4th – 8th December to coincide with COP28, bringing together a range of climate stakeholders to consider national Government policies and regional and local delivery solutions for tackling climate change in a fair way.
Details here.
Galactic Explorers Challenge Week. December 4 - 8. Online
The University of Oxford Physics Department and Zooniverse are excited to launch the Galactic Explorers Challenge, December 2023!
We are inviting 7 - 12-year-olds from across the UK to become astrophysicists for the week, classifying galaxies from real space telescope images and creating their very own mini-science communication project.
Students will get to use cutting-edge technology and meet real-life scientists! The competition is free to enter, and easy to join, all the materials are ready to go - no prep required!
Simply:
Join one of the 45 min introductory webinars (27 Nov - 1 Dec)

Complete either Bronze, Silver or Gold challenge activities (taking between 1 and 3 hours) during competition week using the resource pack provided (4 - 8 December)

Log in for the celebration webinar to hear about the results! (11am - 12 noon, 14 Dec)
All participants will receive a certificate, and budding scientists can go a step further and create a mini project for the chance to win some exciting prizes for their class!
Details and registration here.
Airbus Careers Day 2023. Saturday 9 December. Broughton CH4 0DR
The perfect opportunity for pupils and students to launch their career with us, and find more information about our apprenticeship opportunities. At Airbus, we have carefully designed our apprenticeship programmes to give valuable practical training alongside your studies.
The event will allow attendees to discover the wide range of programmes available from our Craft and Technical programmes, to our Degree Apprenticeships.
Register here.
Royal Institution Christmas Lecture Live Screening. Tuesday 12 December, 5.30pm. Merthyr College CF48 1AR
The truth behind AI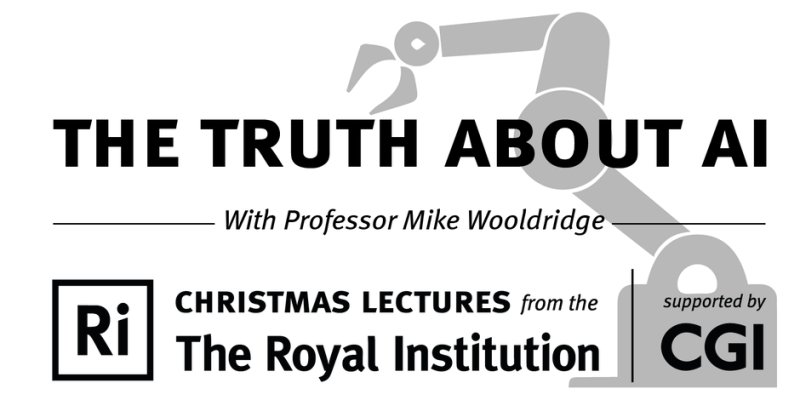 See Science are the only livestream hosts in Wales for this year's CHRISTMAS LECTURES from the Royal Institution. Running for almost 200 years, the CHRISTMAS LECTURES were started by Michael Faraday to inspire and engage young people with science, and this year Professor Mike Wooldridge will be exploring the truth behind Artificial Intelligence (AI), the most rapidly evolving field of science.
This event is perfect for secondary school pupils. Children and people of all ages can come and watch the magic of the Lectures unfold in real time as they're filmed in front of an audience in the Ri's Theatre in London. They'll have the chance to get involved with hands-on activities, and be the first to learn the truth about AI.
Not since the World-Wide Web emerged 30 years ago has a new technology promised to change our world so fundamentally and so swiftly as AI does. Today's AI tools such as ChatGPT and AlphaGo are just a hint of what is to come. The future of AI is going to be quite a journey, and the 2023 CHRISTMAS LECTURES to be broadcast on BBC Four and iPlayer in late December, will give us a guided tour.
Across the series Michael will be joined by some major figures from the AI world, including scientists from the world's leading AI companies. He will also introduce a range of robot friends, who will demonstrate what robots today can do – and what they can't. Perhaps he may even surprise the audience with some Deep Fake guests who are not quite what they seem.
Register your interest here.
January
ASE Annual Conference 2024. 4 - 6 January. Northampton University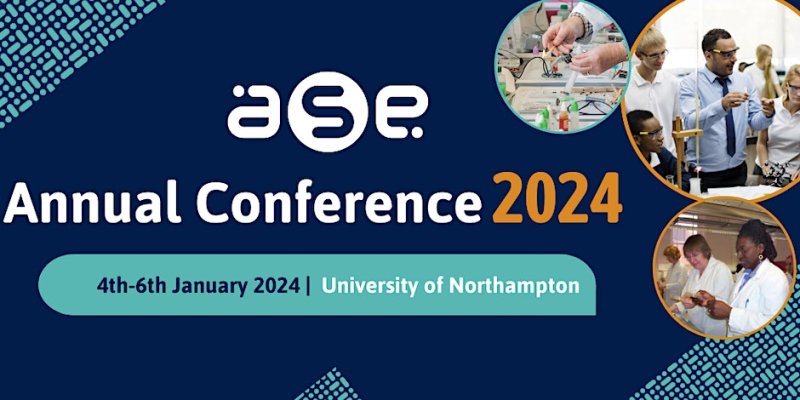 Europe's largest event focussing on science education professional teaching and learning, the ASE Annual Conference, takes place at the University of Northampton's Waterside Campus from 4th to 6th January 2024
Choose from over 250 sessions from the best science education speakers and practitioners - all in one place.
Focus on your school's specific priorities, develop your own subject knowledge and learn from other teachers and science education experts.
Enjoy fantastic networking opportunities to gain exciting new ideas, approaches and resources that you can share with your whole team.
Explore an unmissable exhibition of more than 45 science education organisations, full of activities, equipment and resources with exclusive competitions and giveaways.
This is an amazing opportunity to engage in cost-effective, subject-specific professional learning and is perfect for all primary science educators, secondary and further education teachers, technicians, trainees and multi-academy trust science teams.
Details and booking here.
February
March
British Science Week 2024. March 8 - 17.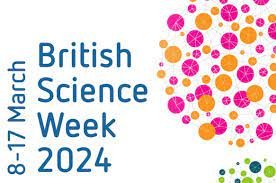 Free taster packs for British Science Week 2024, which will take place between 8 to 17 March, are available to download now!
We offer a taster Early Years pack, Primary pack and Secondary pack.
The theme for 2024's packs and poster competition is 'Time', and the packs provide fun and engaging ways to introduce this theme to the children. Each pack, created with the support of UK Research and Innovation and 3M, includes a wide range of fun, hands-on activities, and loads of useful information for planning your events for the Week.
Details here.