Using CREST at home during COVID-19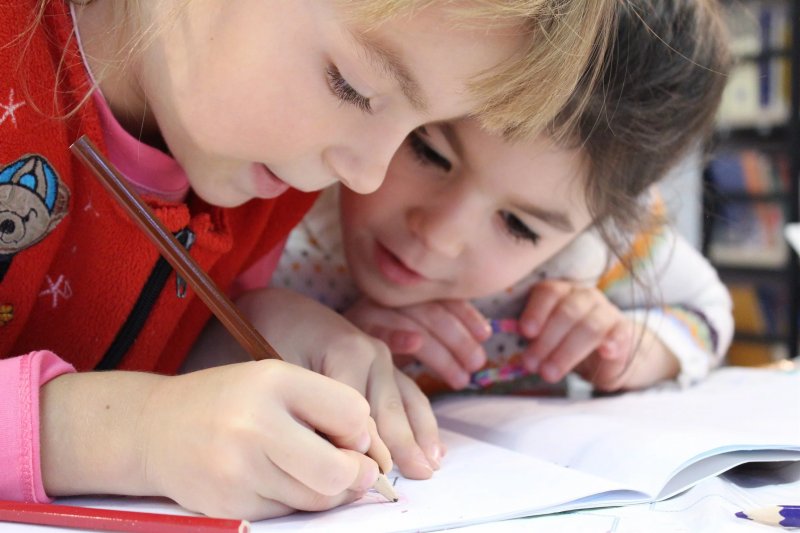 The ongoing COVID-19 situation has resulted in many families working from home, meaning parents are having to juggle new ways of working while engaging children throughout the day. CREST Awards are a fantastic opportunity to showcase ways your children can be engaged in science-based activities with very few resources.
Everything regarding the CREST Awards scheme remains unchanged, with a wealth of Awards-qualifying activities free and available on the CREST website. Teachers and parents are also still able to apply for CREST certificates online for students who have fulfilled the Awards criteria. You can read more of our response in the CREST Help Centre.
These CREST challenges and project ideas have been selected from our library to be used at home with parental support or set as teacher facilitated distance learning projects.
Talking Science at Rutherford Appleton Laboratory (RAL)
Talking Science at RAL is a series of fascinating and FREE monthly scientific lectures by invited speakers that usually take place at STFC's Rutherford Appleton Laboratory every month between September and June. Currently all talks are online so you can sign-up from anywhere! More information about these talks can be found on our website: www.stfc.ac.uk/rltalkingscience.
The next confirmed talk is:
Friday 12 June (18:00) - Saving the Mary Rose cannonballs (all ages) by Hayley Simon: When Henry VIII's flagship, the Mary Rose, sunk off the coast of Portsmouth on 19th July 1545, she took over 1,200 cast iron cannonballs with her into the depths of the Solent. Since excavation in the 1980s, the cannonball collection has begun to rust and degrade, despite conservation efforts to minimise loss. This talk shows how cutting-edge scientific analysis performed at Diamond Light Source – the UK's national synchrotron facility – has enabled us to begin to understand how this unique Tudor collection corrodes and why different preservation treatments have either failed or succeeded to conserve the artefacts.
Here's a helping hand from the Eden Project Schools Team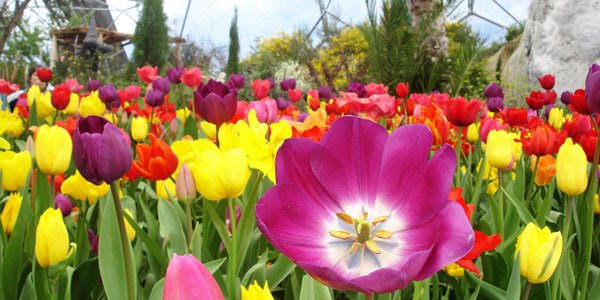 We're full of admiration for the unprecedented work that you and your schools are doing to support your children and young people's health and education during this most difficult of times. Thank you.

To support you we've gathered all of our resources for learners at home, and for teachers supporting learners at home, in one place – in our new Eden at home section.
Details here.
Remote Teaching Support from the Royal Society of Chemistry

The Royal Society of Chemistry have a section of their Education website, edu.rsc.org, dedicated to remote learning. There are sections for primary schools, videos of secondary practical lessons and information on careers.
Sign up for an account with them and get unlimited access to a welath of resources!
Details here.
See Science Facebook page
Help See Science share STEM across the Region
Like and follow our facebook page https://www.facebook.com/SeeScienceGweldGwyddoniaeth/
Please share news and events with us!