Keep checking our website!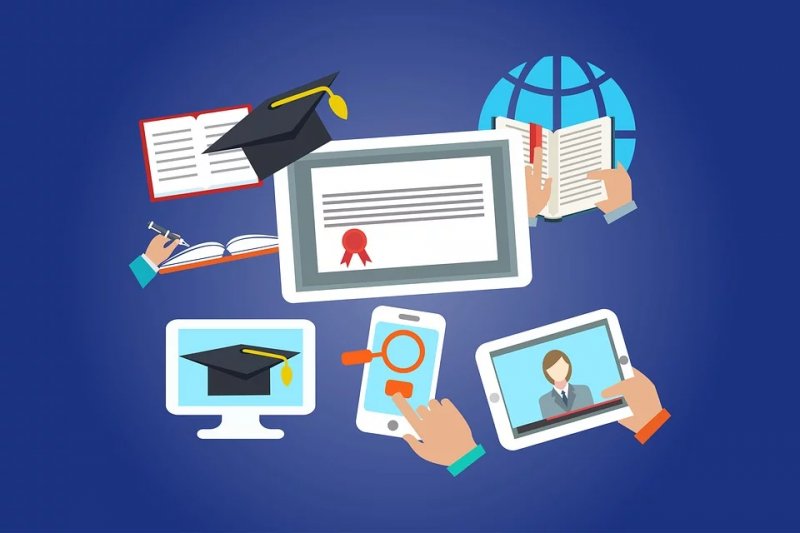 In response to the Covid-19 situation we at See Science are currently putting together a list of online STEM resources that teachers and pupils can hopefully make use of during a school shut down period.
Stay safe everyone!
Read the fabulous article on the Royal Society of Chemistry website: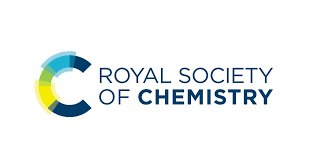 https://edu.rsc.org/remote-teaching-support/10-ways-to-teach-and-learn-while-schools-closed/4011344.article
More resources will be provided on the website soon
!!CAN DO AT HOME!! British Science Week Poster Competition

This year's theme is Our diverse planet!
Our activity packs contain lots of activities on this theme, with anything from biological diversity and social diversity, to the diversity of knowledge and STEM careers. We are sure these activities will inspire lots of amazing and creative posters, and we look forward to seeing your entries!
The British Science Association would like to thank Guinness World Records for sponsoring the poster competition again this year. Why not see if your students can make a poster about a world record that celebrates 'Our diverse planet'?
Posters can be made by hand or using a computer and entered digitally. We aren't able to accept digitally animated posters.
Age categories from Nursery to Year 9.
Closing date, April 3.
Details here.
!!CAN DO AT HOME!! School Robot Competition: 5 to 7 year olds - Draw a Robot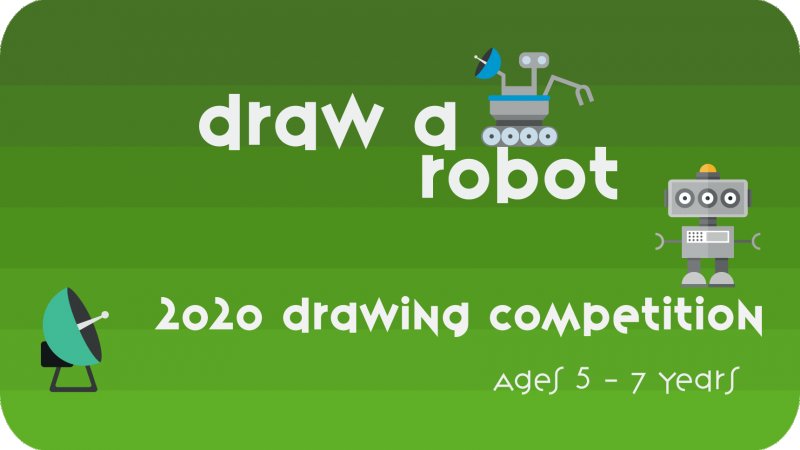 Do you have the imagination to draw a winning robot design?
Draw a robot you'd like to see in the future for a chance to win some fantastic prizes.
Your robot could do any task or job you can think of – the only limit is your imagination!
When you are drawing your robot idea, think about what it can do, who might use it, how it will behave, and what special parts it will need. Make sure you label your drawing with these important features. You'll need to wow the judges with your creative idea.
Draw a robot is open to children aged between 5 and 7 years old.
Details here.
!!CAN DO AT HOME!! School Robot Competition: 7 to 11 year olds - Once upon a robot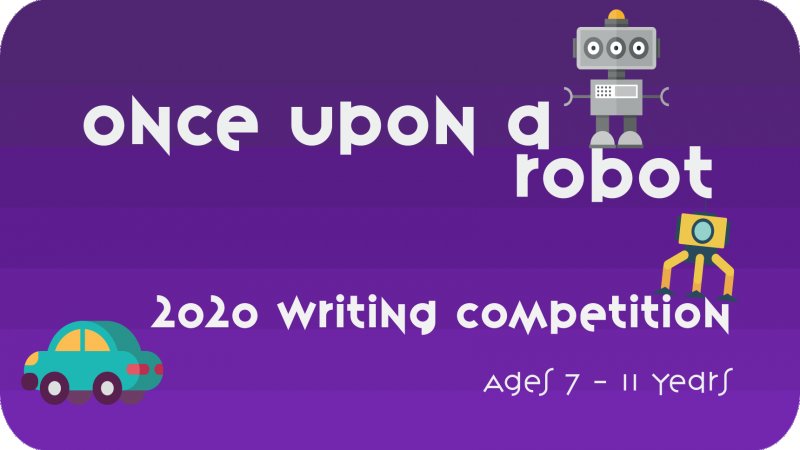 Do you have the creativity to write a great robot story?
We're looking for exciting short stories featuring robots for a chance to win some fantastic prizes.
This is your chance you show off your creativity and take the readers on an adventure into the world of robotics and intelligent machines.
You'll need to use your imagination to create believable characters and a compelling plot.
Your short story can feature any kind of robot you can dream up, and could take place on Earth, in space or even on another planet!
Think about whether your story is set in the present day, the future, or perhaps the past. What challenges will your characters face? How will the adventure end?
Once Upon a Robot is open to children aged between 7 and 11 years old.
Details here.
See Science Facebook page
Help See Science share STEM across the Region
Like and follow our facebook page https://www.facebook.com/SeeScienceGweldGwyddoniaeth/
Please share news and events with us!