STEM Ambassador Masterclass Wednesday 12 August 12pm - 1.30pm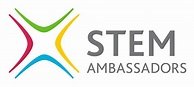 Strong as Steel schools practical activities
Teachers and Ambassadors are welcome to join this online session which gives a flavour of how one STEM Ambassador interacts with young people.
STEM Ambassador Nicola Jones will present a session on her STEM activities including recycling, steel as a food package material and adapting to new changes in engagements.
Nicola is Recycling and Packaging Education manager at Tata Steel. She has experience of both primary and secondary school events.
This is the latest in a series of Masterclasses. Find details of upcoming sessions on our Events page here.
To book onto this Masterclass please register here.
I'm a Scientist Summer Zone - throughout July and August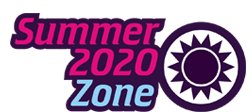 I'm a Scientist helps everyone connect with scientists. Children, parents and carers can join in live chat sessions every weekday morning and ask scientists their own burning questions.
The Summer Zone is open throughout July and August, with open live chats happening every day. You can also send questions to scientists at any time via Ask.
Groups can also book special live chats for their young people to take part in.
Details here.
Nature up close and personal: A Wellbeing Experiment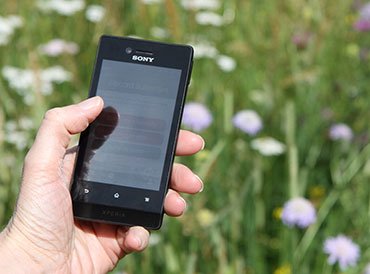 Thousands of volunteers from across the UK are needed to take part in a citizen science project exploring the relationship between nature and people's wellbeing. It is being led by the UK Centre for Ecology & Hydrology (UKCEH), the University of Derby and the British Science Association (BSA).
We're inviting you to take part and discover how different nature-based activities impact our wellbeing. The activities will take about 10 minutes daily for a week.
During this period of lockdown and social isolation, many of us have learned (or re-discovered) how important nature is to our happiness and wellbeing. Maybe we are noticing nature more in gardens and parks, the countryside, or simply looking from our windows. Engaging with nature will remain valuable, even as lockdown restrictions are eased.
But what we don't know is how different types of nature activities affect us differently. And that's where we need your help: join with hundreds of others across Britain, to take part in Nature Up Close and Personal.
So, whether you're a nature nerd or nature usually passes you by – this is for you. We'll give you simple activities – spending 10 minutes or so each day, for five days over the course of a week - to experience nature up close and personal, and we'll ask you to take part in short surveys about your experiences.
Together we can discover how our wellbeing is affected noticing nature up close and personal.
Details here.
Museum Sleepover: Dino Nights! AT HOME. August 22 from 3pm.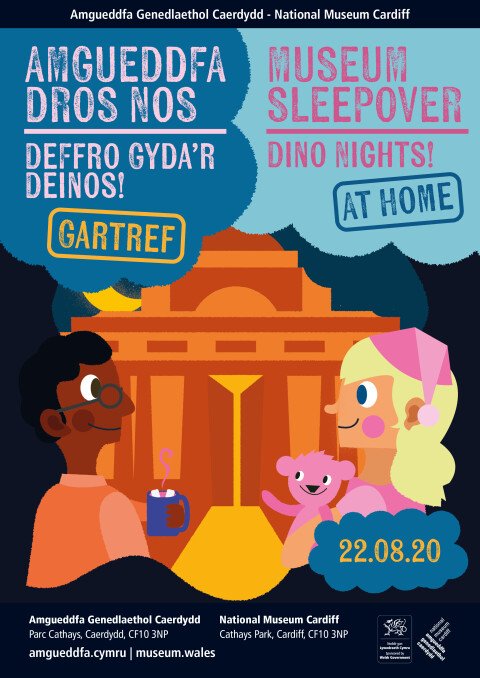 This is a free event but you must prebook. Tickets on release Friday 24 July.
You're invited to a very special sleepover – experience a fun-filled night at the Museum from your own home.
Here's the plan:
- Build a den and get ready to discover the museum like never before.
- Take a virtual torch-lit tour of the museum with our very own dinosaur expert.
- Meet some of the friendly dinosaurs that have been let loose in our building.
- Will you be a T-Rex or a Triceratops for the night? Get creative and design your own Dino-mask.
- Settle down for a film before bed - then camp in your dino-Den to dream of Jurassic lands.
- Wake up bright and early for breakfast before joining a yoga class that's fun for all the family.
Details here.


CREST Home Learning Projects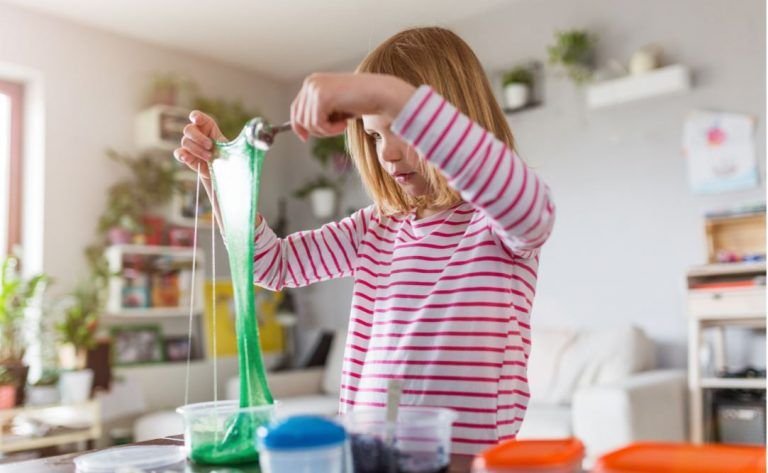 There is a new collection of CREST challenges and project ideas that have been selected from the CREST Resource Library to be used at home with parental support or set as teacher facilitated distance learning projects.
There are projects to suit every age and level, from Foundation to A level, on a wide range of STEM topics.
Primary activities have been written for non-science specialists so are suitable for use by teachers and parents alike.
At secondary level, each project brief has an overall challenge, ideas for getting started and resources you might need. Read the health and safety section carefully before you begin. Young people should create a plan for their project and a risk assessment before they begin any practical activity. You can use the CLEAPSS student safety sheets to help them.
Find a host of ideas here.
See Science Facebook page
Help See Science share STEM across the Region
Like and follow our facebook page https://www.facebook.com/SeeScienceGweldGwyddoniaeth/
Please share news and events with us!