Swansea University STEM Ambassador Receives Royal Society Of Biology Outreach And Engagement Award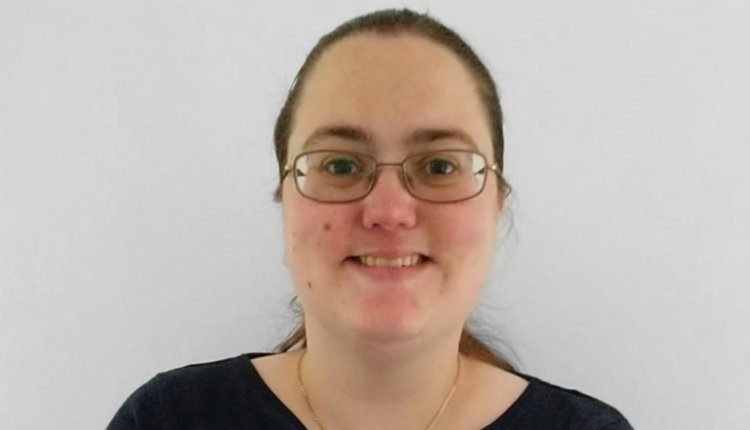 We are thrilled to congratulate STEM Ambassador Dr Claire Price on this prestigous Award! The Postdoc researcher has been recognised for bringing a science festival to South Wales.
The RSB Outreach and Engagement Awards celebrate researchers who communicate their scientific work using novel methods that effectively engage with their target audiences.
Dr Price curated and delivered the first Bitesize Science Festival in her home town of Merthyr Tydfil, South Wales during the summer of 2019 – the first science festival of its kind in the town, and one of the first few to be held outside a university city.
Dr Price also teamed up with the local high school and trained pupils to deliver science activities to younger children, with the help of researchers from Swansea University.
As a result of this, the high school has also launched its first science club to help pupils take part in more outreach and engagement.
A dedicated science communicator, Dr Price also is a science advisor to Abercanaid Community School and has been previously involved in Soapbox Science events, Pint of Science events and other, more specialised science exhibitions.
Dr Price said of receiving the award: "I am completely shocked and awed to have received this award. I got involved in outreach and engagement because I love being able to share my passion for science with others."
Llongyfarchiadau Claire!
Apply now to become a CyberFirst School or College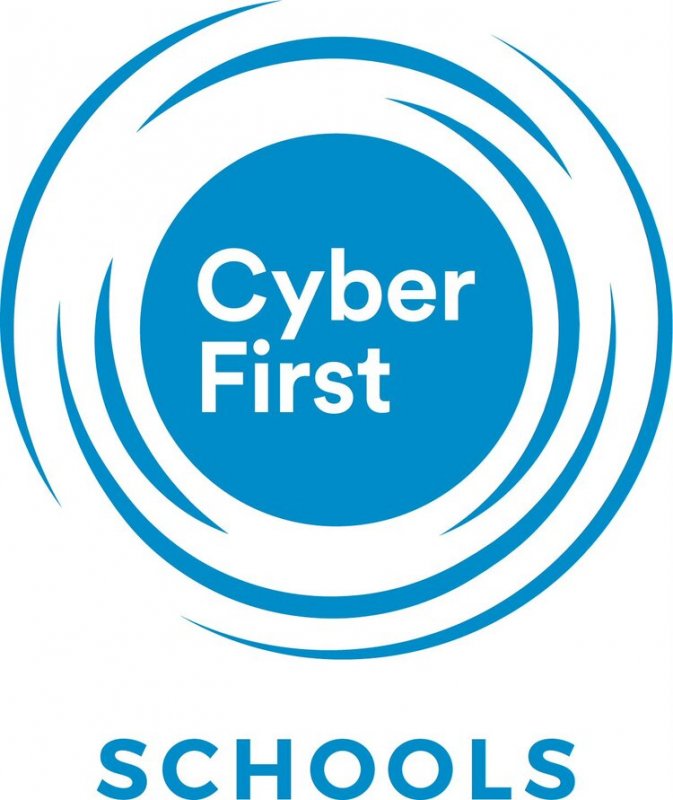 CyberFirst Schools (CFS) encourages collaboration between local schools, the National Cyber Security Centre (NCSC), national and local companies and organisations who share the aim of encouraging young people to engage with computer science and the application of cyber security in every day technology.
NCSC is increasing the scale and ambition of the scheme to formally recognise more schools and colleges across the country who are committed to providing a structured approach to excellence in cyber security education. They are beginning a phased regional rollout with Welsh schools being early participants.
Schools must apply before December 11th.
Learn more about the programme and apply here.
Swansea Science Festival Online October 21st - 31st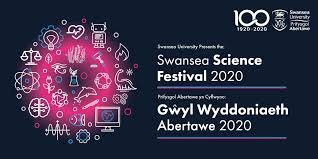 We are excited to bring you Wales's largest free science festival. With our special guests and a range of shows, talks, workshops and tours, there is something for everyone to enjoy online.
So please book your place and join us as we take your minds on a journey of discovery. Take part in a dance workshop, hear from a real -life astronaut, explore Swansea University's brand new aquarium and be part of a worldwide online event exploring a famous dream... and lots, lots more.
Over 30 events with some familiar names including Brian Cox, Konnie Huq, David Baddiel and Steve Backshall.
Details here.
BSA Kick Start scheme for British Science Week 2021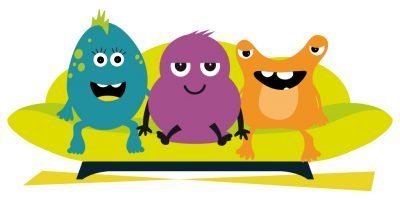 British Science Week is an annual celebration of science, technology, engineering, and maths that is coordinated by the British Science Association (BSA) and funded by UK Research and Innovation (UKRI).
Our purpose is to distribute grants of £150-£700 to schools in challenging circumstances to run events and activities during British Science Week 2021 (05 - 14 March).  
The fund is open to schools in England, Wales, Scotland and Northern Ireland (including special schools, Early Years education providers and pupil referral units). 
The deadline for applications is 5pm, Monday 9 November 2020.
Details here.
Take a look at our new and improved RESOURCES PAGES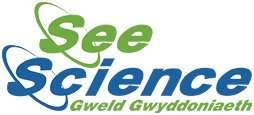 If you're looking for useful online resources to enrich your STEM teaching then take a look at our new and improved Resources pages. We have done the hard work for you and listed over 100 different links to great educational online material.
We have listed them - with brief descriptions - under topic headings to make it even easier to find something that will suit your needs.
We have a page of 'Online Science Resources' ranging from General Science, which covers a broad range, to specific resources on Biology, Chemistry, Physics, Space, Energy and more. On our 'Other Online Resources' page we have listed Careers, Maths, Technology & Engineering and Coding & Computing resources. They are all labelled as suitable for Primary, Secondary or both.
If you know of a great resource that we haven't included then please let us know by contacting Llinos at llinos.misra@see-science.co.uk.
Find our Resources pages here.