Register NOW for The Great Science Share for Schools. 15 June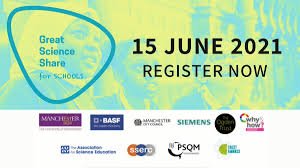 An annual campaign to inspire young people to share their scientific questions with new audiences.
The Great Science Share for Schools is the award-winning campaign that invites 5-14 year olds to share their own scientific questions and investigations, to raise the profile of science in schools and communities, and inspire young people into science and engineering.
The Question Maker which inspires young people to discuss and ask questions together on the issue of Climate Change is very popular.
You could use a video clip, book or newspaper to start a conversation and develop some questions that would lead to science inquiries suitable for home, classrooms, schools and communities.
A great opportunity to share what you did during British Science Week!
So much preparation is already underway to make 2021 even more successful. Keep up to date with what's on when by registering your interest. They'll be monthly announcements and activities culminating on the 15th June.
Details here.
Put students at the centre of the action with Energy Quest!

We're calling on all students aged 11 to 14 to help us save the day. In this new workshop, they'll embed learning about energy sources and energy transfer as they put themselves in the shoes of engineers to design a solution to power a mobile phone.
This free 2-hour Energy Quest workshop, funded by Shell, is a great way to revisit core curriculum content and bring relatable role-models into the classroom.
Would you like a trained facilitator to run a remote session with your students? We're booking workshops for the summer term and beyond – get in touch today to reserve your spot!
Contact llinos.misra@see-science.co.uk
Digital Skills activity for Primary Teachers: Delivering a computer programme session through Lego Robotics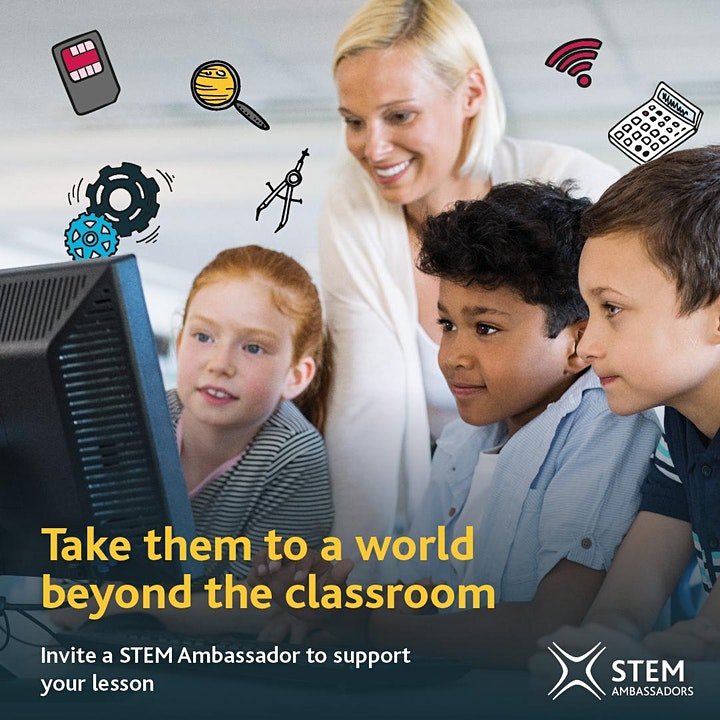 Tuesday May 4th, 4pm - 5pm Online
Join the team at British Computer Society South Wales. Having developed a workshop for KS2 pupils they are now working with 3 primary teachers supporting the digital skills competency framework for the new curriculum.
The team welcome reaching out to more schools with these unmissable opportunities:
Resources, support for teachers, live online workshops for pupils and a lesson plan to assist classroom learning.
Teachers and STEM Ambassadors are welcomed to take part in the session.
Using LEGO EV4 kits pupils gain expertise in programming, construction, problem solving, critical thinking, numeracy and creativity.
Part of the workshop includes literacy and creative ideas using investigations relevant to everyday life.
Book here.
CREST in the secondary curriculum - new curriculum mapping resource for teachers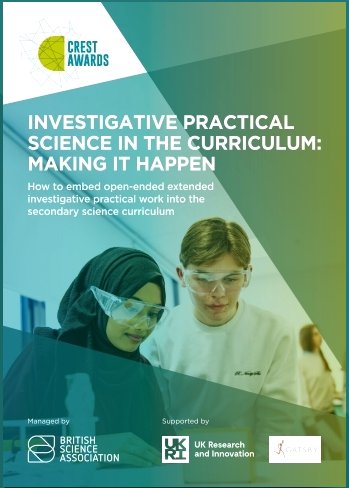 The British Science Association, supported by Gatsby Charitable Foundation, has published a new resource to help secondary science teachers across the UK to embed interactive, practical STEM learning within lessons. This free resource consists of a downloadable guidance booklet and supporting Excel workbooks that map individual Bronze, Silver and Gold CREST Award projects onto each area of the secondary science curricula of England, Wales, Scotland and Northern Ireland.
'Investigative Practical Science in the Curriculum: Making it Happen' is a valuable tool for teachers looking to refresh their lessons and engage their students with open-ended, extended investigative STEM projects – especially after an extended period away from the classroom. Based on a pilot study with schools across England, the guidance booklet includes several case studies detailing how CREST projects were used by the pilot schools to successfully teach A-level, BTEC and KS3 lessons to students of all learning abilities across Biology, Chemistry and Physics.
Find the resource here.
CREST Awards as part of the Primary Curriculum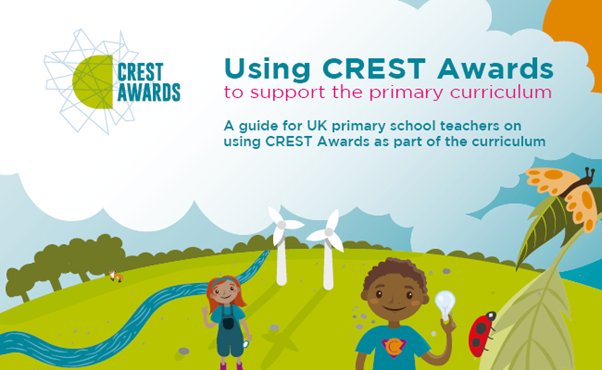 To support Primary teachers to use CREST activities in the classroom, the BSA have issued a guide on using CREST Awards as part of the curriculum. The guide includes a section specifically on the Curriculum for Wales.
The CREST guiding principles have been mapped onto the four purposes of the Curriculum and for each of the six science content areas in the Curriculum, activities have been matched from the Star collection for Foundation and from the SuperStar collection for KS2. This guide will make it easier than ever for Primary teachers to incorporate enquiry-based STEM project work into their teaching.
Find it here.
Available to book now – Chemistry of COVID workshop for years 5 to 8.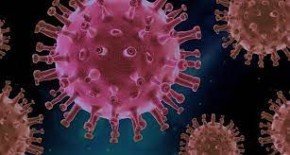 See Science, with funding from the Royal Society of Chemistry, have developed a brand new Chemistry workshop based on COVID-19. We aim to answer questions children everywhere are likely to have following a global pandemic.
The full workshop will involve 3 different sessions, approximately 50 minutes each. The first will be delivered by See Science and will be an introduction to viruses, COVID-19, pandemics and vaccines. This will then be followed by a teacher-led session with hands-on activities for pupils to carry out with all materials/resources provided. Finally, there will be a third session, again delivered by us, which will include a debate activity and plenary.
We can deliver remotely, and the three sessions can be run in one day or spread out over a few days - to suit the school.
Please contact llinos.misra@see-science.co.uk to book or for more information.