RPS' climate career zone - for schools
Help your students explore climate careers
A virtual climate career learning zone, aimed at 12-14-year-olds, will be freely available from mid-October.
Visiting schools across the UK and Ireland, RPS colleagues and STEM Ambassadors will be hosting workshops which include an introductory scene setting presentation, a live navigation of a virtual COP26 themed learning zone, an interactive activity and careers Q&A.
The virtual and interactive learning experience will explore how different parts of the built and natural environment will need to adapt to climate change.
RPS is offering the option of a face-to-face session for up to 30 students; or a virtual session for up to 100 students.
The sessions will be approximately 45 minutes in length but can be tailored to suit a lesson time
For online sessions, Teams will be used, and a projector will be needed for sessions face to face
Every pupil will need a laptop or iPad to navigate around the zone in these sessions
To get involved, please complete this form by no later than 30 September.
FREE Books for Schools - Deep Space Diary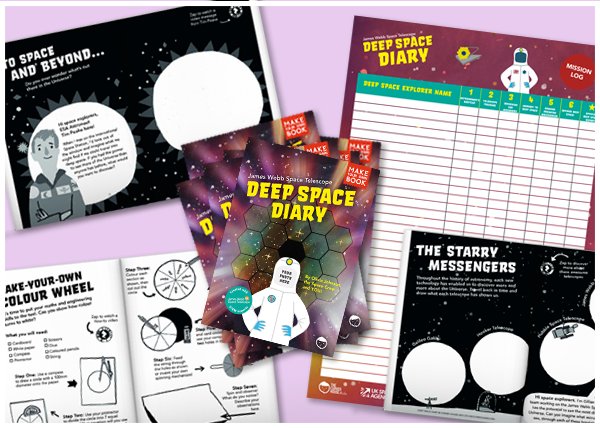 Applications are now open for the 2021 free book offering, celebrating the launch of the James Webb Space Telescope. Thanks to the STFC and Webb Telescope UK, 36,000 copies of the Deep Space Diary (available in English or Welsh) are available to schools in the UK.
If you are currently teaching in the UK you are eligible for a free class pack containing 30 copies of the Deep Space Diary (KS2 activity book for students), stickers, a welcome letter and a classroom poster.
Numbers are limited.
Details and registration here.
RSB Gopher Science Lab free online training for KS2 and KS3 teachers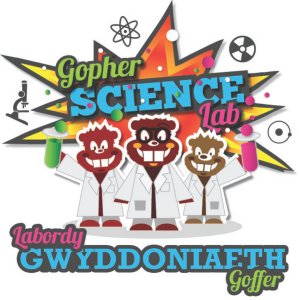 Gopher Science Lab was created and developed by the Royal Society of Biology in collaboration with the Biochemical Society. The Gopher Science Lab activities are simple, fun, hands-on activities designed to engage and inspire children and encourage them to explore their natural curiosity to find out how and why everyday things work. The activities are particularly designed to facilitate the learning of primary-aged pupils and to ease their transition from primary to secondary education.
This interactive online training course has been produced thanks to generous funding from the Welsh Government's National Science Academy and is designed to support the continual professional development (CPD) of teachers. The course is aimed at non-specialist primary teachers who would like to develop their confidence and ability to teach science, as well secondary teachers looking for simple hands-on activities to engage and inspire their younger learners.
Details here.
Renishaw workshops for schools
For students at primary (yrs 5 and 6) and secondary schools throughout South Wales, Renishaw's education outreach workshops provide an exciting hands-on experience of real-world engineering. For teachers, they offer an ideal opportunity to pro-actively engage classes in science, technology, engineering and maths (STEM) subjects.
Held at our state-of-the-art Fabrication Development Centre (FDC) in Miskin, our half-day and full-day workshops are completely FREE and can even be tailored to meet the needs of individual school curricula.
With strong core curriculum links, the workshops offer a range of different engineering STEM oriented activities including: Considering a career in engineering; 3D printing and Computer Aided Design (CAD); Electronics; Engineering; Coding and software; Science - Superstar CREST awards
More details here
FREE Schools Outreach Visits by the RSPB in Cardiff & FREE RESOURCES for all schools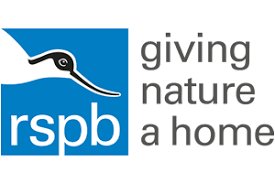 Our trained educators will facilitate interactive, enquiry-based discovery of the natural world in your outdoor space.
We have a selection of fantastically engaging, age-appropriate, curriculum-linked sessions, all contributing towards RSPB's Wild Challenge Award, Eco-Schools Programme and John Muir Awards. Our trained educators bring resources and specialist equipment, adding value to the workshops.
All details here.
Girls Who Code
Girls Who Code is an international non-profit organisation working to close the gender gap in technology by teaching girls computer science, bravery, and sisterhood. Our free programming is now available in the UK.
Women make up 50% of the UK workforce but less than 15% of STEM jobs.
Computing is where the jobs are — and where they will be in the future — but women and girls are being left behind. While interest in computer science declines over time, the biggest drop-off happens during a girl's teenage years. By university, women account for less than a third of STEM undergraduates in the UK.
Girls Who Code is changing that. Since launching in the United States in 2012, Girls Who Code has reached 185,000 girls through its programmes, and 100 million people through campaigns, advocacy work, and 13-book New York Times best-selling series.
Girls Who Code Clubs are free programmes that get girls ages 11-18 excited about coding and computer science. Clubs can run before, during or after-school, on weekends or over the summer. In Clubs, girls engage in fun and simple online coding tutorials, build community through interactive activities, learn about inspiring role models in tech, and work together to design solutions to real-world problems facing their communities.
More details here.
Free Marine Science Workshops for Schools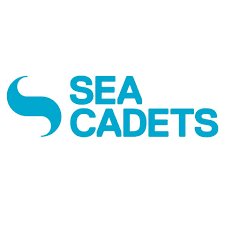 The Sea Cadets with Seafarers UK are offering marine science workshops to KS3 students across the UK, completely free of charge.
This fun and informative two-hour workshop session focuses upon buoyancy, exploring some of the scientific principles behind buoyancy and displacement and ends with a team challenge to float a vessel to support the most cargo.
More information here