Last updated: 9 June 2021
Armourers and Brasiers Tata Steel Sixth Form Materials Prize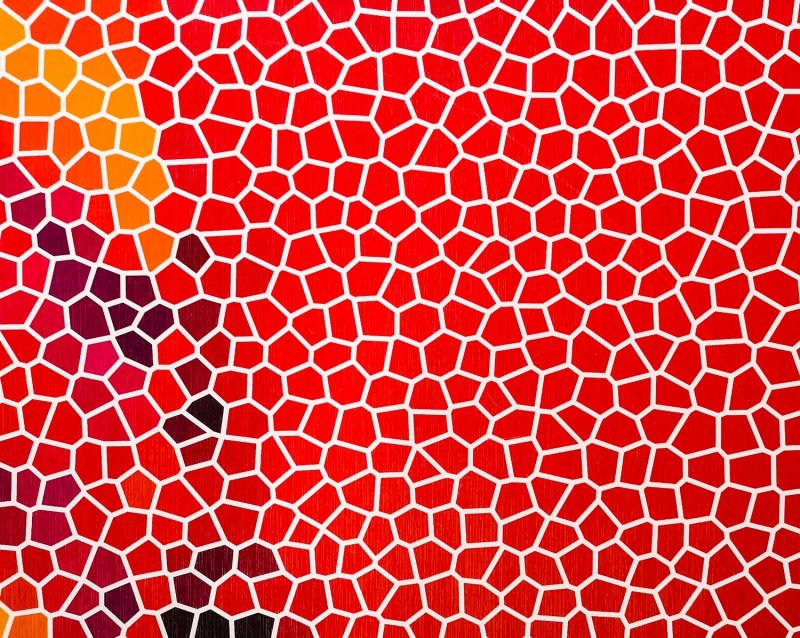 The Armourers and Brasiers Tata Steel Sixth Form Materials Prize has been designed to give learners structured opportunities to find out about materials science and engineering outside their normal lessons. It can be run as a formal extra-curricular activity led by a teacher or learners can work through the Prize modules independently. In both cases a sustained commitment of approximately 12 hours is required.
The competition is open to year 11 and year 12 (or equivalent) students from the UK studying that have an interest in pursuing a STEM career. The students must make a commitment to engaging with the project and devoting a minimum time of around 12 hours to learning more about materials. There is no limit to the number of students that can take part in the competition from one school, however you may only nominate up to five students to enter each year for the national competition.
The deadline for registrations is 31 July 2021. The closing date for the submission of entries is Friday 09 September 2021.
Details here.
The FMC has been created for all your pupils. It is our intention that mathematics is portrayed as enjoyable, exciting and engaging for younger pupils and the FMC should provide an entertaining yet educational ending to the school year. It has been specifically created to give all pupils in Years 3 and 4 England and Wales, the opportunity to take part in a National Challenge.
The FMC is easy to administer and mark!
We are pleased to announce orders for the FMC 2021 are now open.
The Challenge will go ahead online this year, in addition to the option to download the paper for your pupils.
Schools should order access in 10s. Full details regarding access will be communicated to schools nearer the Challenge.
The Challenge can be taken at any time during 21st June - 2nd July 2021.
Apply now to take part in a 2021-22 Faraday Challenge Day!
The IET Faraday Challenge is a free of charge annual competition that tasks students to research, design and make prototype solutions to real-world engineering problems. This introduces students to engineering, inspiring them to consider engineering as a career and helps to develop their practical and employability skills, including team working, problem solving and creative thinking.
The Faraday Challenge Days are designed as cross-curricular activity days covering science, design and technology, engineering and mathematics (STEM) and are held at Schools, Organisations and Universities around the UK. Through its charitable arm, as well as external supporters, the IET provide the Faraday Challenge Days at no charge to UK schools.
The 2021-22 Faraday Challenge theme partner is The Institute of Healthcare Engineering and Estate Management (IHEEM). The season will start in September 2021 and run right through to July 2022.
You can now either apply to host a Faraday Challenge Day at your school with the option to invite teams from up to five other local schools or apply to be an invited school and take one team from your school along to another local event.
Teams should be made up of six students aged 12-13 years old. The winners of each Faraday Challenge Day will win prizes for themselves, a trophy for their school and gain a place on the national league table.
The deadline for applications is 1st July 2021. To apply to take part in the 2021-22 season of Faraday Challenge Days visit here.
Royal Society of Biology Photography Competition 2021
There are two categories in the competition, each with a cash prize:
Photographer of the Year (18 and over) - £1,000 top prize
Young Photographer of the Year (under 18) - £500 top prize
Eligibility
Entrants can enter either the Photographer of the Year category or the Young Photographer of the Year category.
Each entrant may enter up to three photographs into the competition.
Images should be high resolution JPEG or PNG files and no larger than 8MB in size.
Entrants must fill in all sections of the entry form.
Please read the competition's full terms and conditions before entering and submitting your photographs.
Photographers are requested to consider their own welfare and that of other individuals and they take care in their attempt get their photographs. Past photographs can be submitted into the competition.
Closing date Friday 23rd July 2021.
Details here.
Technocamps Home of the Future Competition

Can you develop a game that shows energy efficiency in the home and the issues surrounding it?
Our new competition, in partnership with Energy Saving Trust and NEST, is asking pupils (up to the age of 16) to design their own game, using any programming software, that would make a house more environmentally-friendly.
The winning game will be published on the Energy Saving Trust website and the winner will receive a £100 One4All voucher for themselves and £2,000 for their school to spend on equipment. The first runner-up will receive a £50 voucher for themselves and £1,000 for their school, while the individual or team who comes in third will win a £25 voucher and £500 for their school.
Important dates:
Check-in session Thursday 10th June, 4.30pm
Deadline Friday 2nd July
Awards Ceremony Thursday 8th July, 4.30pm
Details and registration here.
The Great Bug Hunt 2021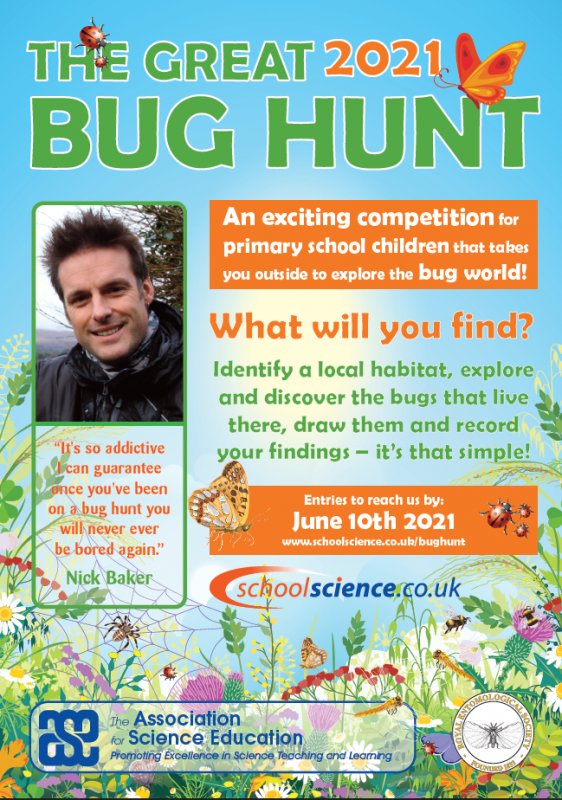 An exciting competition for primary school children that takes you outside to explore the bug world!
Run every year since 2015 by the ASE in partnership with the Royal Entomological Society, the ever popular Great Bug Hunt competition was created to take science learning out of the Primary classroom and bring it to life in the outdoors.
Our challenge is pretty simple – show us what you can find!
Firstly identify a local habitat – and this could the playing fields, local woods or the school grounds, equip your class with magnifying glasses (if you have them) and notepads or printable sheets and point them at the nearest hedge, flower bed, tree, grass, log, stone, rock (well, you get the picture!)... and let them explore and report back what they find.
Your entries might be a wall poster, a report, a video or even a podcast or poem! Let their imaginations run wild!
Closing date June 10.
Details here.
Royal Meteorological Society Weather Photographer of the Year 2021
The Royal Meteorological Society (RMetS) is once again calling on photographers of all ages and abilities to enter its annual photography competition, 'Weather Photographer of the Year 2021' and 'Young Weather Photographer of the Year 2021', in association with AccuWeather. Last year this popular competition attracted over 7,700 photos, seen by millions of people across the world.
New for this year, the sixth year of the competition, there is also a mobile phone category. The judges want to encourage entries from anyone with a passion for the environment and photography to enter on a level playing field. 'Weather Photographer of the Year' remains one of the few prestigious photography competitions that people can enter for FREE, regardless of the technology they have to hand. Capturing that perfect shot can be as simple as being in the right place at the right time and with most people carrying a mobile phone, it means we can all enjoy witnessing the weather they are experiencing, without the need for travel.
Closing date June 29.
Details here.
Royal Society of Chemistry Excellence in Education Prizes
Celebrating inspirational, innovative, and dedicated people working at all levels of education.
Our Excellence in Education Prizes celebrate educators in primary, secondary, further education and higher education – including, teachers, technicians and more. These prizes recognise a wide range of skills – from curriculum design to effective teaching, and from personal development to working culture. This category includes specific prizes for teams and for those in the early stages of their career.
Closing date for all prizes June 29.
Details here.
Girls Who Code Summer Immersion Programme
(Not a competition but there is an application process)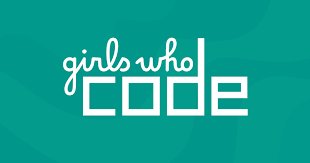 The Summer Immersion Program (SIP) is a 2-week virtual introductory computer science course for girls aged 15 - 18.
This 2-week virtual program teaches girls—trans and cis—and non-binary students the computer science skills they need to make an impact in their community while preparing for a career in tech. Participants will get exposure to tech jobs, meet women in tech careers, and join a supportive sisterhood of girls in tech.
In addition to developing your Computer Science skills, you'll learn about female role models in technology, past and present. You'll be encouraged to take positive risks as you collaborate with other students to strengthen your resilience, intellectual curiosity, emotional intelligence, and sense of empowerment.
Applications are currently open.
All details here.
Net Zero Superheroes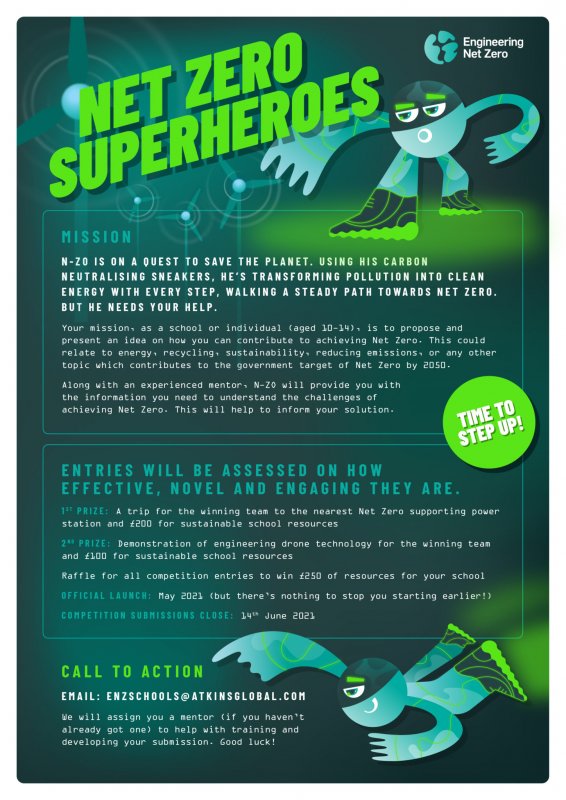 N-Z0 is on a quest to save the planet. Using his carbon neutralising sneakers, he's transforming pollution in to clean energy with every step, walking a steady path towards net zero. But he needs your help.
Your mission, as a school or individual (aged 10-14), is to propose and present an idea on how you can contribute to achieving Net Zero. This could relate to energy, recycling, sustainability, reducing emissions, or any other topic which contributes to the government target of Net Zero by 2050.
Along with an experienced mentor, N-Z0 will provide you with the information you need to understand the challenges of achieving Net Zero. This will help to inform your solution.
Closing date 14 June.
All details here.
MiSAC UK Annual Competition: Fungi and climate Change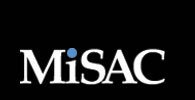 A competition was introduced in 1985 in the UK to enhance student interest in microbiology. It became an annual event in 1994 and the MiSAC Annual Competition for Key Stages 3 and 4 (or equivalent) now attracts up to 2,000 student entries each year.
Each year, the topic chosen for the competition in the UK is linked to the National Curriculum. Special sponsorship provides money prizes totalling £1,000 for students and their schools. Each student entrant receives a certificate.
Aim of the competition: To develop an understanding among teenagers of the interrelationships between the activities of fungi and climate change. You are required to produce information for a social media website for teenagers called What you didn't know about climate change. You should explain: the concept of climate change and its effects, how the activities of fungi affect climate change, how fungi themselves are influenced by climate change.
Closing date 31 October 2021.
Details here.
Nominations for the Primary Science Teacher Awards 2021 are now open!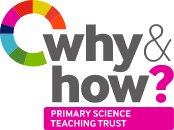 Do you know a teacher who deserves recognition?
The awards are open to all practising primary teachers (full or part-time) who:
are innovative and creative in teaching science;
inspire colleagues and contribute to developing science in their school;
engage pupils in the excitement and fascination of science.
support colleagues both in their own and other schools, either locally, regionally or nationally, to raise the profile of science and the quality of primary school science provision
Closing date for this year's nominations is January 14th 2022.
Details here.
The Linnean Society Special Species Competition – No age limit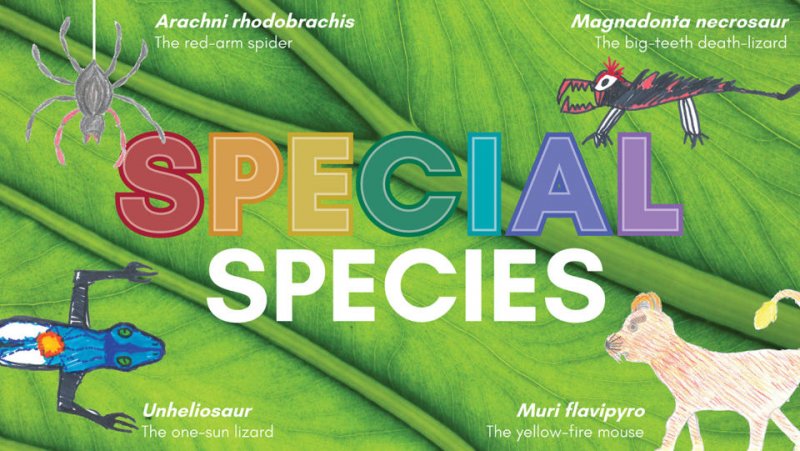 We are currently accepting entries from all age groups (even adults!)
To enter, create a new species and send the following to learning@linnean.org:
The first name, age (in years) and city of the person who created the special species

A picture of your special species

It's scientific and common name

A paragraph giving the reasons for its adaptations and a description of its habitat (aim for around 50 words)
We will be highlighting great works as we receive them.
Winners are awarded in April, July, September and December.
The Linnean Society have resources to help you chose your species.
Details here.